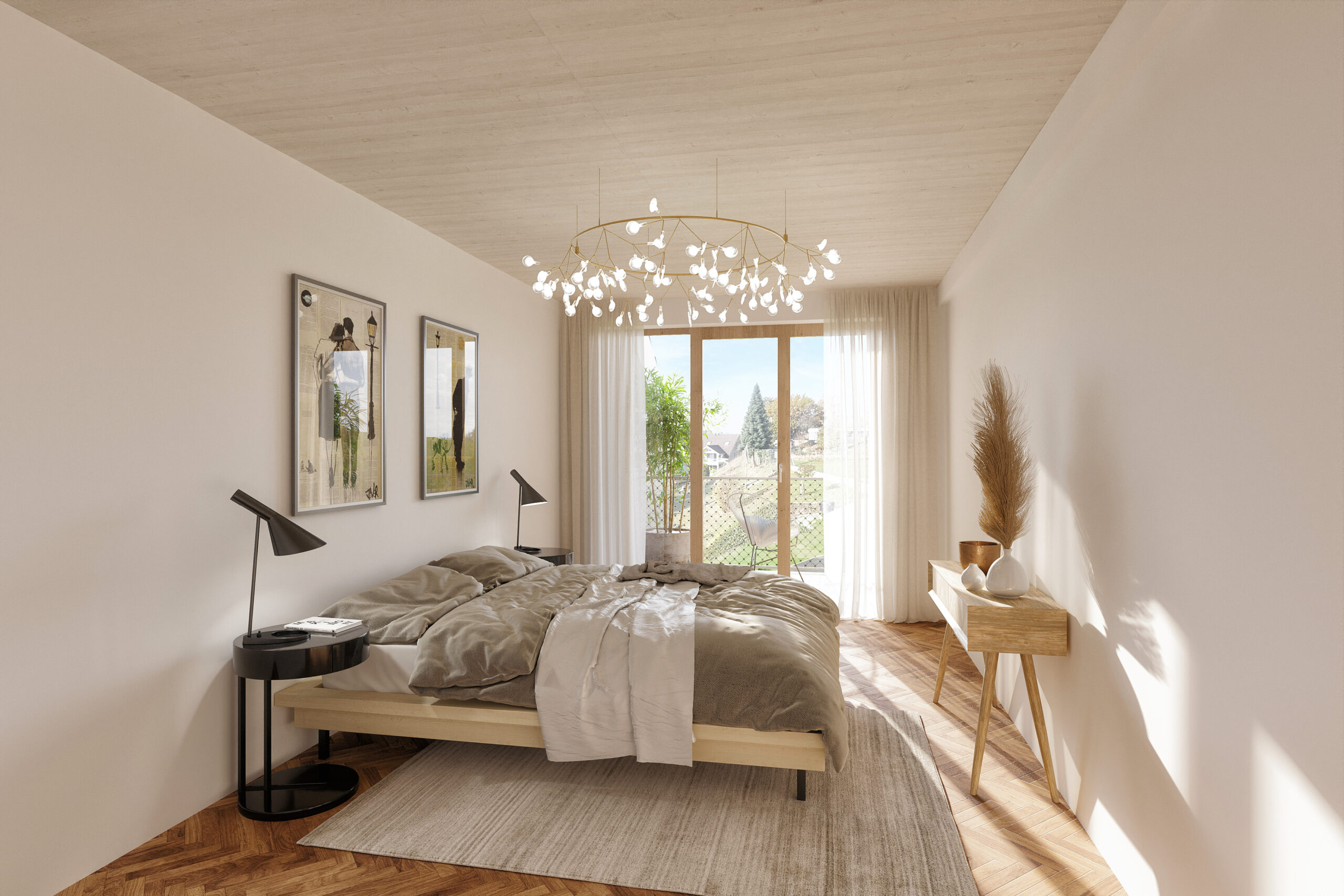 Apartment C
The 3.5 room duplex apartment has a garden seating area and balcony as well as a separate basement/hobby room. The net living area is 115 sqm.
---
LOCATION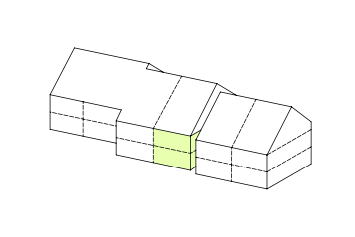 DATA
Room: 3.5
Living space: 121.6m2
Cellar area: 10.8m2
Terrace area: 27.3m2
Garden area: 80.5m2
Room heights (approx): 2.45 m
SALE PRICE
1'280'000 CHF
incl. 1 parking space
---
Contact
Interested?
Order construction documentation now!
Please use our contact form so that we can send you the detailed construction documentation.
---
CONSTRUCTION PROGRESS
Follow us on Instagram